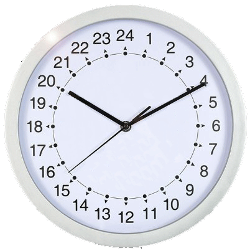 Happening: 26 ~ 27 April 2019
YES, we are doing this again. We had such a wonderful time with this challenge that we cannot wait to do it again. The plays put on blew us away in the short time they had to devise them.
This will be happening in April next year and details will come out as soon as we have them ready to go.