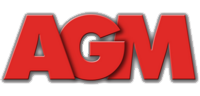 The Hamilton Playbox AGM is coming up! Mark it on you calendar: March 6 2017 at 7pm. Come along and support your club, we welcome everyone.
We are looking for new committee members so if you would like to be involved please come along and find out how you can join, we would love to see you.
AGM will be held in the Riverlea Theatre Lounge.