Greetings from Hamilton Playbox.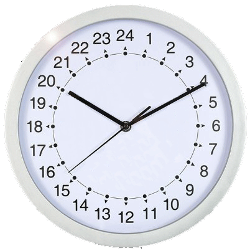 It has been a very trying start to 2020 for our groups. This posting is to inform you of what we have planned for 2020 regarding the 24 Hour Play Challenge and I attach information and entry form regarding this (below).
We also have planned a Directors Workshop in the very near future and will inform you of that when details are confirmed.
I am one of the representatives on the Theatre NZ committee and if I can help in anyway please advise me. Hamilton Playbox have quite a few very talented people and we are happy to assist with workshops if you think a fresh approach may help your society, we also have a "foot in the door" so to speak with Theatre NZ personnel.
I would be very pleased to receive your newsletters and to visit you on occasion if appropriate.
Kind regards,
Lorna Ashton
2020-24 Hour Play Challenge Programme