July 23 and 24 2021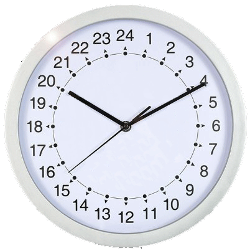 Reminder - registrations due on Wed 21st July. Event happening this weekend 😁

Print the form below, fill in and submit or click on this link to download the entry form.
Commences at 7pm on 23rd July at Riverlea Theatre in Studio One to meet, greet and form teams.

You will be given props and lines of script that must be used in your production.

The work continues at 9am on Saturday 24th at Riverlea Theatre.
At 7pm that evening the performances will take place on the Riverlea Theatre stage. Tickets are on sale at the door, everyone is welcome.

If you would like further information about the 24 Hour Play Challenge you can send any enquiries to This email address is being protected from spambots. You need JavaScript enabled to view it.